Roofing Services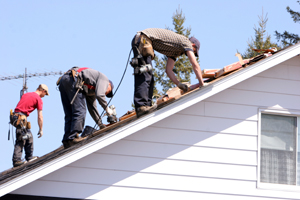 Why Kelbie for Your Roofing Needs?
We stop hard to find leaks where other roofers can't
Service for all types of homes, including row houses, town houses, etc.
Preventative maintenance service for 8-12 yr old shingle roofs extends their life
We will come out in the rain to fix your roof!
25-year to Lifetime warranties on shingle roofs
10,12, 15 and 20 year Flat roof systems available
Financing Available – Same as Cash
Familiar with the roofs in the Charles Village, Baltimore, Maryland area.
Repairs and Emergencies
In the event that your roof needs emergency roof repair or just servicing or annual maintenance, you have peace of mind knowing we're only a phone call away and that we offer emergency service and roof inspections. We service roofing on homes, apartment and office buildings, storage facilities, farm buildings, retail establishments and more. Plus, we offer annual inspection contracts to prevent leaking roofs and costly water damage.
New Construction or Installation
We can build or install any type of roof required in your home. We use high-efficiency materials designed to be the most long-lasting and cost-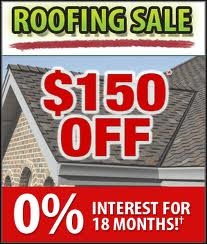 efficient on the market.
We are not assembly-line roofing installers. Each project we take on is properly treated as a custom roofing assignment, installed with skill and great attention to detail. A lot can go wrong if a roof is not properly installed by experienced roofers. Our commitment to you is to build total reliability into your roofing system.
Types of Roofing
We install, repair and maintain a variety of roof types, including:
Slate
Cedar
Spanish tile
Metal
Galvanized
Asphalt
Shingle
Two-ply
Single-ply
Learn more

Roofing Membranes and Protective Roof Coatings
Help protect your investment –call us (tap here) to learn more.